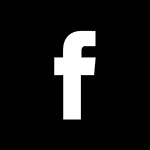 Monday-Friday: 8am to 5:00pm. Saturday: 8am to 12pm.
Island Tire - North End - (843) 681-2513
271 William Hilton Parkway -
Map & Directions

Schedule an Appointment
Scheduling an appointment with Island Tire & Automotive is simple and easy. Please submit the form below and one of our customer service professionals will contact you shortly to confirm your appointment. Also, feel free to give us a call, just whatever works best for you works best for us.

To further improve our customer's experience, we'd be delighted to give you a ride to your home or place of business when you drop your automobile off with us.

We look forward to serving you!