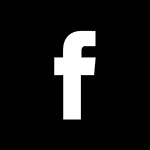 Monday-Friday: 8am to 5:00pm. Saturday: 8am to 12pm.
Island Tire - North End - (843) 681-2513
271 William Hilton Parkway -
Map & Directions

Contact Us
We look forward to hearing from you. Please contact us to discover how Island Tire & Automotive Services can make a difference with your driving experience.


---